Hello! *waves* I'm rather new, both to lj and this community, and have loved catching up on all stuff posted so far...
In the mean time, I can only offer a humble fanvid, hope you enjoy it!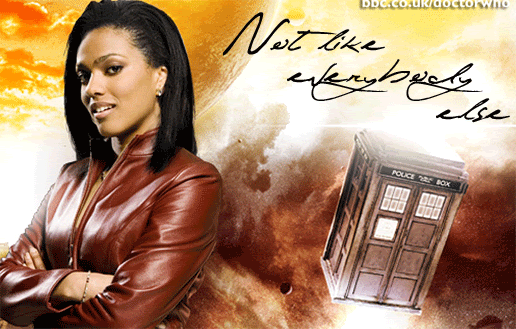 Song:
Not Like Everybody Else by The Kinks
Summary:
A tribute to Martha Jones, who's very good at saving worlds and looking hot.
Spoilers:
All of s3
Can be found
here on Youtube
. My channel is
Kheldara
, where I have a few other Doctor/Martha vids.